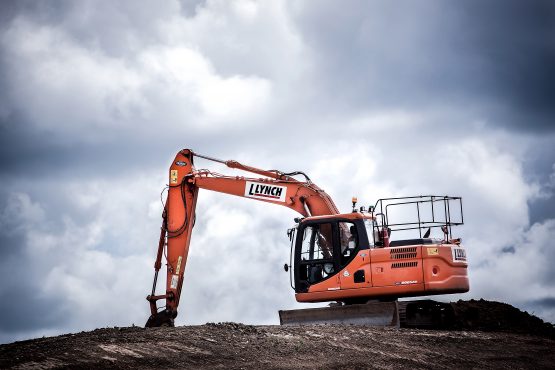 DESIGN AND BUILD
We aim to eliminate the task of dividing your project between different architecture and construction company. We are a company that offers design and build services for you from initial sketches to the final construction.
CONSTRUCTION MANAGEMENT
We offer commitment at all levels of building project, from preparing for construction to construction management services. For years, we have successfully met our client's demand for cost effective and responsive services.
• Roofing
• Tenant Improvement
• Sunshade Installation & Repair
• General & Site Construction
• Data Center
• Low Voltage (Optical Fiber Cabling)
• Electrical
• Demolition
• Underground Utilities
• Sheet Metal Mechanical
• HVAC
• Plumbing
• Painting & Epoxy Flooring
• And more
236210 Industrial Building Construction
236220 Commercial & Institutional Building Construction
237110 Water & Sewer Line and Related Structures Construction
237120 Oil and Gas Pipeline and Related Structures Construction
237130 Power & Communication Line and Related Structures Construction
237310 Highway, Street, and Bridge Construction
237990 Other Heavy and Civil Engineering Construction
238160 Roofing Contractors
238210 Electrical Contractors & Other Wiring Installation Contractors
238220 Plumbing, Heating, and Air-Conditioning Contractors
238910 Site Preparation Contractors
334513 Instruments and Related Products Manufacturing for Measuring, Displaying, and Controlling Industrial Process Variables
423430 Computer and Computer Peripheral Equipment and Software Merchant Wholesalers
518210 Data Processing, Hosting, and Related Services
541310 Architectural Services
541330 Engineering Services
541511 Custom Computer Programming Services
541512 Computer Systems Design Services
541513 Computer Facilities Management Services
541519 Other Computer Related Services
541611 Administrative Management and General Management Consulting Services
561210 Facilities Support Services
561730 Landscaping Services
562910 Remediation Services