WHY CHOOSE US


WE ARE PASSIONATE
We have a proven record of accomplishment and are a reputable company in the United States. We ensure that all projects are done with utmost professionalism using quality materials while offering clients the support and accessibility.



 HONEST AND DEPENDABLE
For us, honesty is the only policy and we strive to complete all projects with integrity, not just with our clients, but also our suppliers and contractors. With thousands of successful projects under our belt, we are one of the most trusted construction companies in US


WE ARE ALWAYS IMPROVING
We commit ourselves to complete all projects within the timeline set with our clients. We use the best of technology and tools to ensure that all jobs are done quickly but also giving attention to details and ensuring everything is done correctly.
WHO WE ARE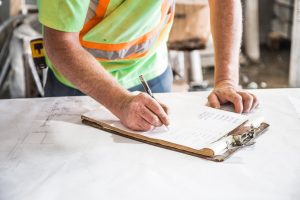 MIWOK Construction LLC company make up is largely comprised of former military and government contractors, giving MIWOK a unique insight into the challenges and problems facing the stewards of government property and funds. This insight is what gives MIWOK an edge in dealing with DoD and DoE clients. MIWOK understands their constraints and for this reason, remains flexible and responsive. MIWOK Construction LLC employees have completed multiple projects for various government agencies. Agencies include Veterans Affairs, Dept. of the Navy, United States Air Force, U.S. Army Corps of Engineers, NNSA, FAA, Air National Guard, and the U.S. Coast Guard...
Our promise as a contractor is to build community value into every project while delivering professional expertise, exceptional customers service and quality construction.
CLIENTS / PARTNERS